WOW! We have turned one!
I actually didn't realise that it was our birthday, luckily Michelle (@poppyshel) was onto it and reminded us of this significant moment. So what does this mean? What does it mean to turn one in the rotation curation account arena? What have we learnt? Have we achieved our aims? All these questions are running through my head at the moment as I try to find the time to sit and pull them together for this blog post. Hm…what have the highlights and challenges been over the last year?
I took a quick look back at the initial post written for our blog, Let's Celebrate Teachers, to remind myself of our purpose. We set out to remove negative stereotypes that seem to attach themselves to educators, to provide opportunity for educators to have a space to share, to enable one educator each week to take the lead with regard to conversation. Have we met these?
I remember having the opportunity to lead the discussion in about the second or third week of the account's existence and one of our key focuses was to build our community during those early days. We certainly have done that! Watching our followers grow in numbers was exceptionally exciting in those first few weeks, we celebrated milestones like 200 followers, then 500 followers, today we have over 4000 followers! As a result of the growing community conversations are often fast and vibrant, educators share their resources, perspectives and views building on a learning culture. There is often robust debate that is challenging and insightful.
Over the year I have taken on the role of Storifying the discussions. This has certainly proven to be a challenge and an inspiring job. Sometimes I don't get much opportunity to participate in the discussions as they are happening in real time, so reading through past posts is a wonderful task. I catch up on what has happened and also get a real insight into who our guest tweeters are, what motivates them and what they are most passionate about. Some highlights for me have included:
A strong representation of our Indigenous  people
An appreciation of other cultures and their customs
Meaty discussion around NAPLAN – and yes I am sure it will feature again in the future
Viviene Tuckerman's week was inspiring, using other platforms to engage our followers was insightful and  a testament to her incredible skill, knowledge and understanding of people. She has been an educator who I have looked up to for sometime due to her ability to create a strong sense of community using a range of tech tools. I also loved the fact that she included Minecraft, a game that has taught me a lot over the last couple of years about tinkering, learning, collaboration and the importance of community with regard to learning itself.
The incredible learning environments that exist across our country, often operating on a small budget highlighting the ingenuity of our educators and desire to provide the best learning opportunities for our students.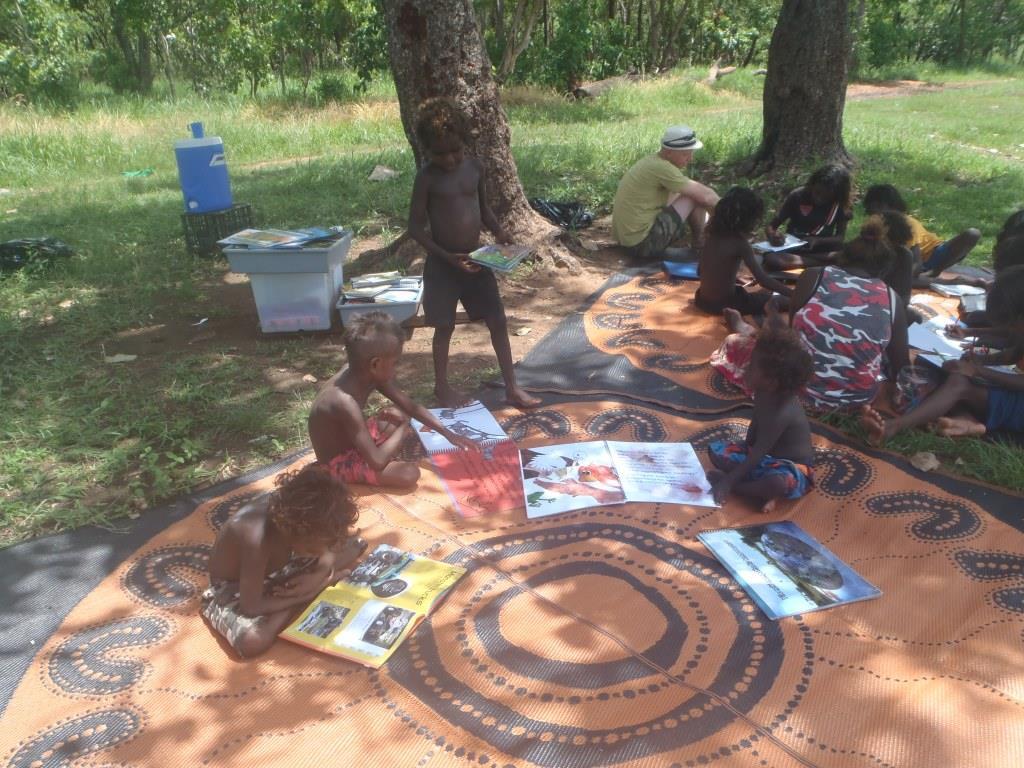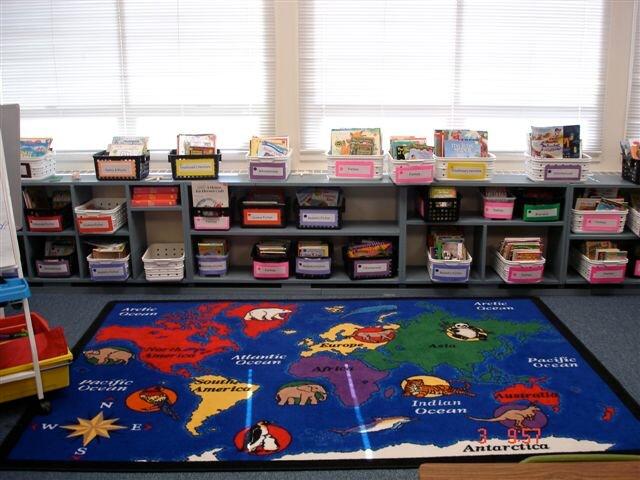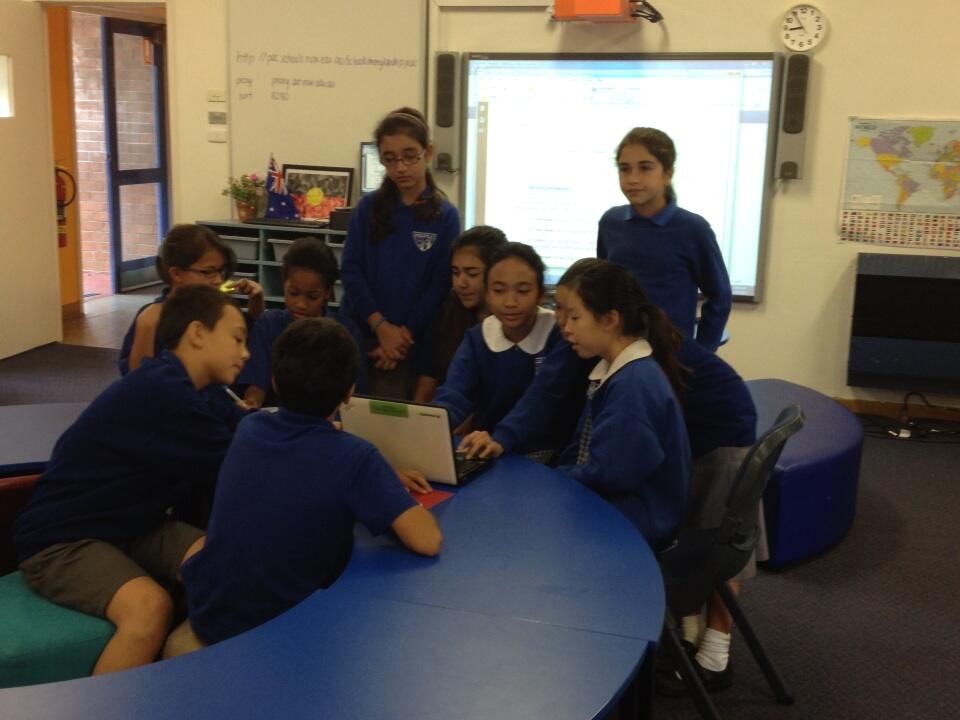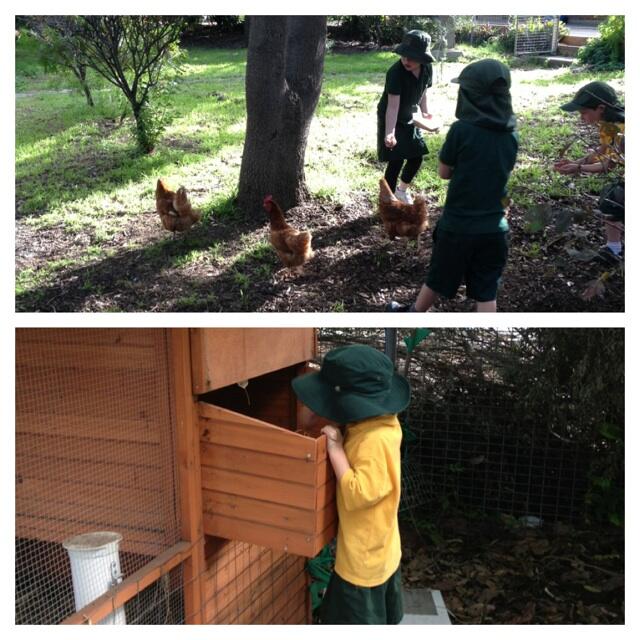 The willingness of educators to support one another through active sharing and lending a listening ear.
Connecting with educators in remote locations around Australia. People like Jarvis Ryan and our current tweeter Nicole Burrows have reminded me of the power of being connected when not close to a large population bases.
Having experts in specific fields of study take the helm to discuss their passions have been not only fascinating but powerful to my learning as an educator.
So have we met our initial aims…I think so. For me I feel that it has done so much more than that. We have a powerfully connected community that is still growing, one that provides a unique picture of learning across Australia. One that demonstrates a keen desire to learn, to enable the best outcomes for our students and one that is not bound by physical barriers. I am proud to be part of @EduTweetOz! I feel very honoured to work along side those who have put this together – @poppyshel, @Liz_loveslife and @corisel. I have been challenged in my thinking and my practice by those who have led the conversation and those who have participated in the account. Thank you! 🙂
@Liz_loveslife
@Liz_loveslife
@Liz_loveslife